Christmas 2009
The pictures below were taken while delivering Christmas to families in need. This was the most enjoyable thing I have done in some time and it really makes me feel great about being a Legionnaire!
Mike Peats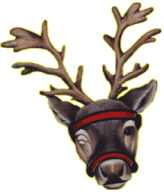 Many Thanks to Commander Peats, Ladies Auxiliary President Millie Fitzmorris, Kay Peats and Diane Judice for this labor of love!
END
MERRY CHRISTMAS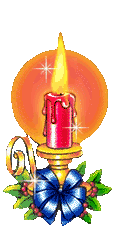 Christmas 2008
Post 16 Commander Mike Peats and Unit 16 Ladies Auxiliary President Diane Judice present Christmas gifts to a family in need. The smiling faces tell the whole story. Many thanks to Mike and Diane for a job well done.