In Loving Memory of: Ouida Fay Sticker Ciresi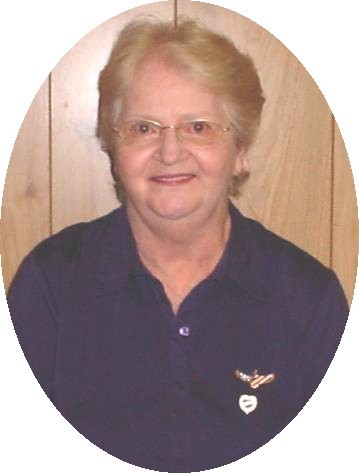 Fay was 67 years young and lived in Bedico with her husband Ron. She died on Friday, May 15, 2009 in St. Tammany Parish Hospital. Her funeral was held on Sunday, May 17, 2009 at Midway Baptist Church. Burial was at the Sticker Cemetery
Fay was born on Saturday, August 9, 1941, in Bedico, Louisiana. She was the daughter of the late Henry A. Sticker and the late Eva Corkern.
Surviving are her husband Ronald "Ron" Ciresi and two daughters Veronica Lynn Ciresi and Eva Marie Ciresi, one son Garrett Wade and daughter-in-law Stephine Ciresi
Also surviving are her twin brother Glenn Ray Sticker; sister and brother-in-law Thelma Jane "Puddin" Sticker and Merle Jenkins and brother Irwin A Sticker.
7 grandchildren: Zachary Ryan, Jordan Bess & Dalton Henry Smith; Ryan Wade, Madison Lynn & Kamryn Victoria Ciresi; Shelby Fay Zansler and one great-grandchild: Ayden Nicholas Dalton Smith.
Many friends morn her passing.