Pictures taken by Chaplain James Eames at the March Birthday Cake Cutting ceremony at the NWLA War Veterans Home in Bossier City, LA.
The following Patriots that participated were James Eames, Richard and Betty Garner, Bill Depinge, Edward Fedricks, James and Loretta McAnn, Hubert Greathouse, Willie Curry and his son Lil Willie and Ken Bourgeois. Great time was had by all.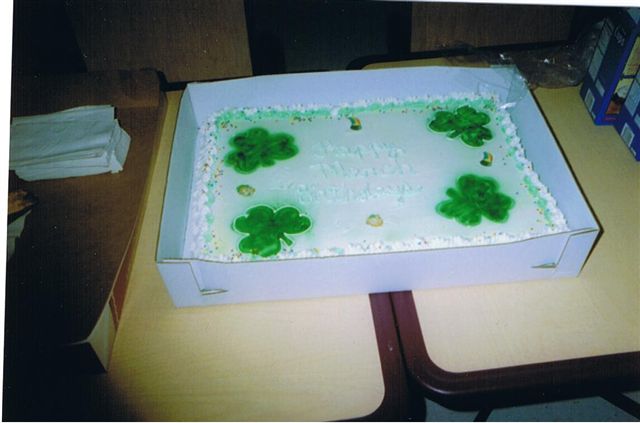 A delicious Shamrock March Birthday Cake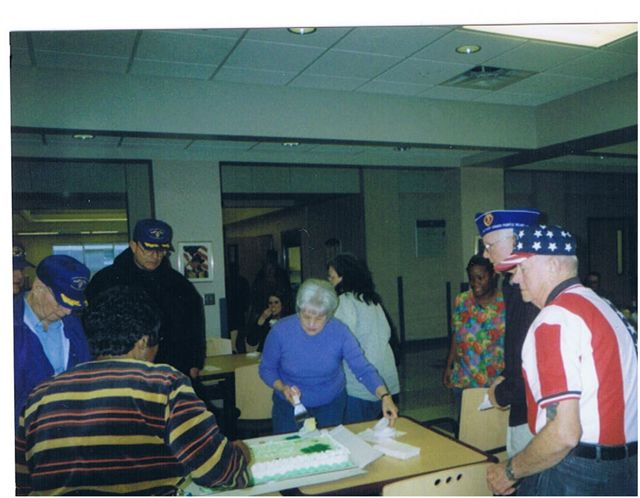 Ladies Auxiliary member Mrs. Betty Garner cuts the March Birthday Cake as everyone looks on.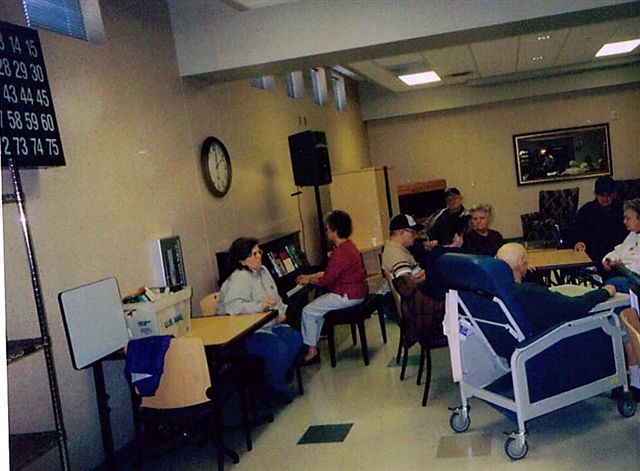 Mrs. Loretta McAnn at the piano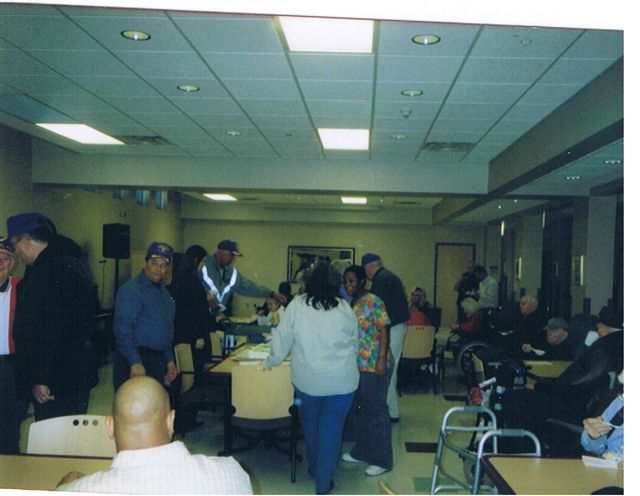 HAPPY MARCH BIRTHDAYS