A veteran - whether active duty, retired, national guard or reserve – is someone who, at one point in his life, wrote a blank check made payable to 'The United States of America', for an amount of 'up to and including his life.' That is Honor, and there are way too many people in this country who no longer understand it.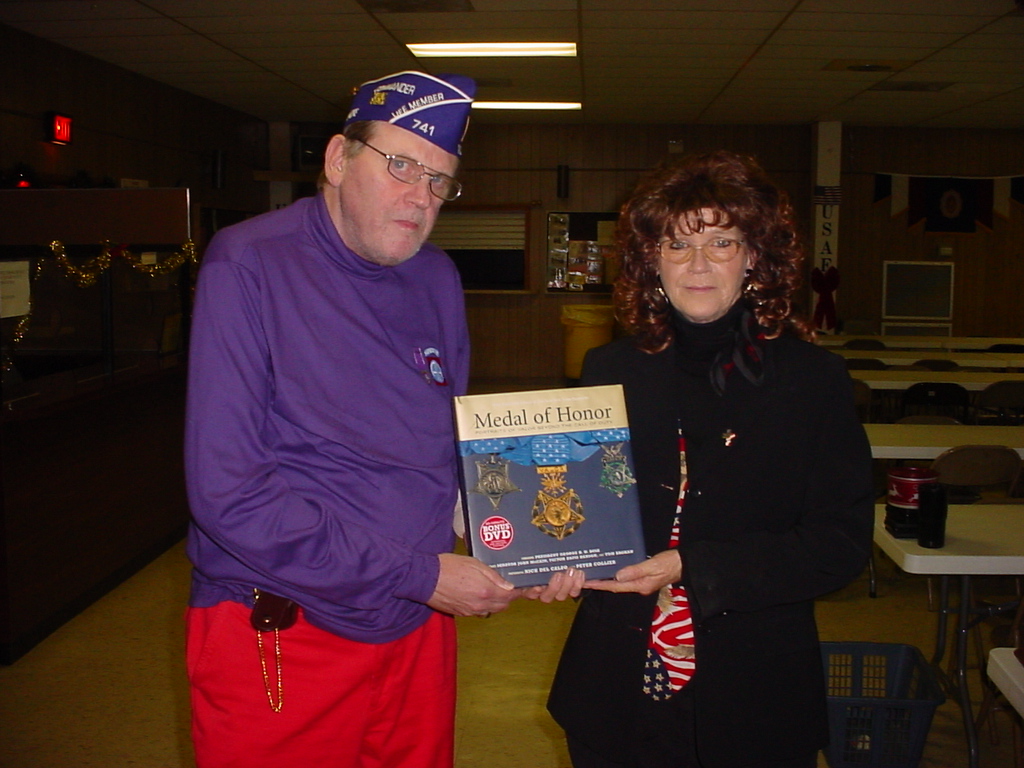 Past Commander Arthur Witherup and Mrs. Raymond Clausen (Lois)
At our annual Christmas Celebration held on Dec. 21, 2006, Mrs. Raymond Clausen (Lois) presented Chapter 741 with a book titled "Medal of Honor - Portraits of valor beyond the
call of duty". Excepting the book on the behalf of the Chapter is Commander Arthur Witherup. Medal of Honor recipient Mike Clausen is pictured on page 42. Mrs. Clausen kindly signed and dated the page.


MISSION STATEMENT
The mission of the Military Order of the Purple Heart
is to foster an environment of goodwill and
camaraderie among Combat Wounded Veterans,
promote patriotism; support necessary legislative initiatives;
and most importantly, provide service to all veterans and their families.

The St. Tammany Parish Veterans Memorial Plaza

was dedicated on Tuesday, May 31, 2005. For more

information on the Veterans Memorial Plaza and

Brick Order form, please click on the above picture.

Louisiana Department of Veterans Affairs (Click Here)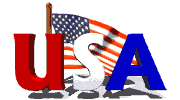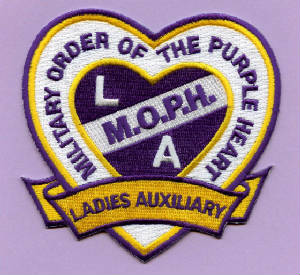 New Website for St. Tammany Mermorial Plaza, Please check it out!