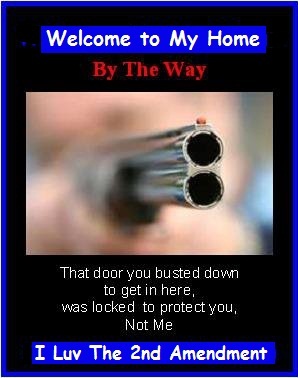 Click Here - For Ordering Information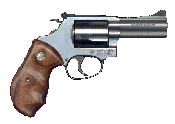 Rich Ludwig presents a custom painted 9mm auto to Cindy Kellum at the regular auction held on April 28, 2012.

GUNS & KNIVES AUCTION
MONDAY FEB 20, 2012
49035 Hwy 51 (1 mile south of Tickfaw, Louisiana)
New & Used Handguns, Rifles, Shotguns, Black Powder, new & used knives, holsters and accessories.
LA Lic 946 01-Dealer in Firearms (FFL)
All Bureau of Alcohol, Tobacco, Firearms & Explosives Rules & Regs apply
ALL SALES SUBJECT TO OWNER CONFIRMATION.
The Pictures below are in a Slideshow Presentation. Please click on the FORWARD button to advance each picture.