The Veterans of Foreign Wars has a rich tradition in enhancing the lives of millions through its community service programs and special projects.
The VFW is here to "honor the dead by helping the living"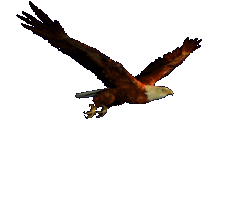 VFW Post 8720 meets on the 1st Thursday of each month starting at 7:00 PM



Why the VFW?
Our strength comes from you.
Simply put, the VFW strives to do good things for deserving people; particularly veterans, their families, and their communities. From local grassroots ideas to national influence, we work everyday to make a difference. It's our strength as an organization. And, with each individual membership, we only grow stronger.